USDA Announces Grant Announcement to Assist Meat and Farm Workers Affected by The Covid-19 Pandemic
On Tuesday, US Department of Agriculture (USDA) Secretary Tom Vilsack announced that a $700 million grant was available via the FFWR (Farm and Food Workers Relief) program to help meatpacking workers and farmworkers cover their Covid-19 related health and safety costs.
Through this grant program, meatpacking workers and farm workers who were adversely affected by the Covid-19 pandemic will be entitled to get grants of up to $600 per individual.
Furthermore, in order to recognize the vital role played by front-line grocery workers, $20 million from this grant has been set aside for at least one initial program to help grocery workers and test alternatives for reaching them in the future.
This new grant program is sponsored by the 2021 Consolidated Appropriations Act (CCA) and is part of the USDA's Build Back Better efforts to react and recover from the Covid-19 pandemic.
What Did The USDA Say Regarding the Issue?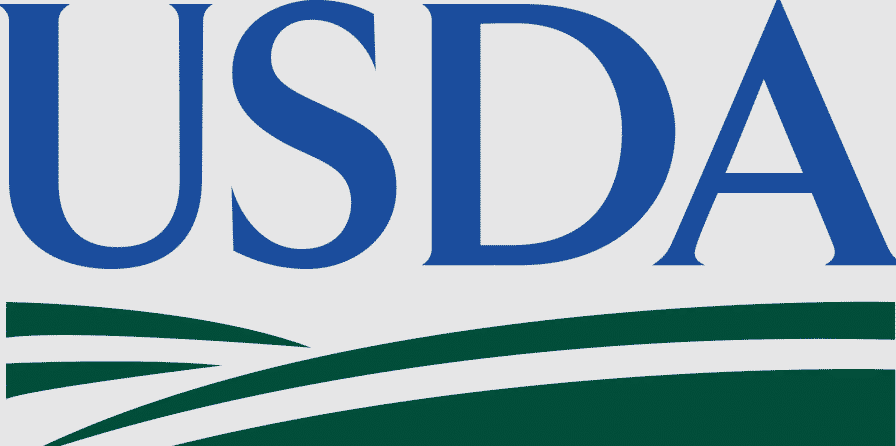 In a press release Tom Vilsack says, "As we celebrate the social-economic achievements of our country's workers on Labor Day, we recognize that our meatpacking workers, farmworkers and front-line grocery workers overcame unparalleled challenges and shouldered significant individual risk to make sure Americans could feed and sustain their families throughout the pandemic. They deserve credit for their resilience and financial backing for their efforts in order to meet personal and family needs while continuing to offer these essential services."
Vilsack said that the grant program was another part of the Government's attempt to ensure support is given to lessen the effects of the pandemic to front-line grocery workers, meat packers, and farm workers who need it the most.
The grant is intended to cover necessary and reasonable personal, domestic, and living costs related to the Covid-19 pandemic. This includes expenses such as PPE (personal protective care), dependent care and costs associated with testing and quarantining for Covid-19.
Vilsack continues to say, "I think it's important that we recognize that carrying out these essential roles comes not only with a potential physical risk but a financial one as well. Most of these workers have had to pay out of their pockets for masks and other personal protective gear during the course of this pandemic. Some of them even had to take unpaid leaves."
Vilsack also announced that the USDA would soon be rolling out a separate $700 million grant for Covid-19 safety and response for food producers, processors, distributors, farmers markets, and even seafood processors affected by the pandemic.
What Did the Workers Union Say Regarding the Issue?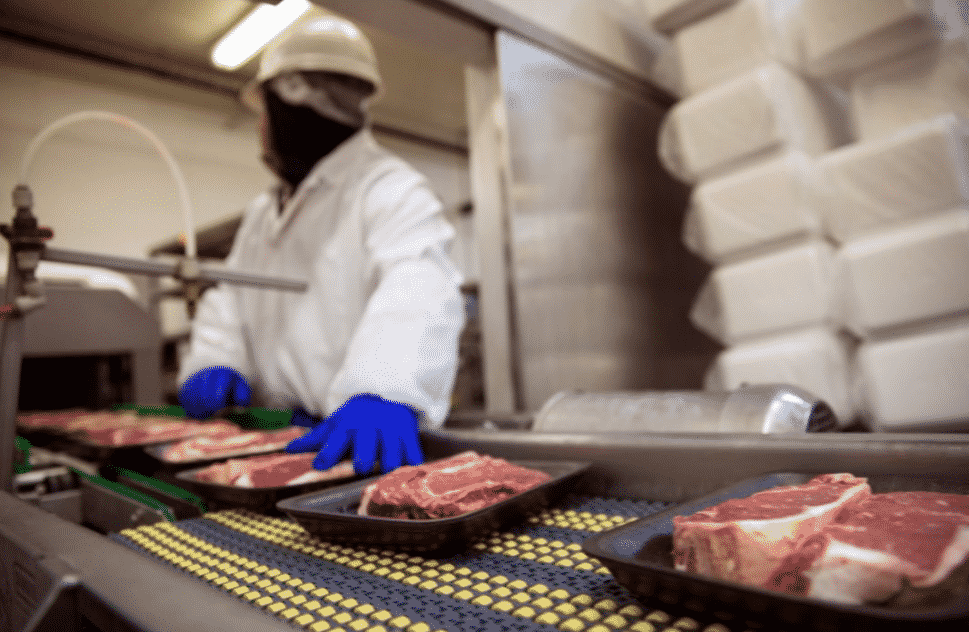 The president of the United Food and Commercial Workers Union (UFCWU), Marc Perrone in a said, "While the rest of America could work from home, these heroic men and women continued to show up for work every day to make sure that we all have food on our tables." "Meatpacking plants suffered some of the most lethal Covid-19 outbreaks when the pandemic first hit, and there are workers who deserve our help, regards, and support."
Last spring, the virus spread all over the meatpacking establishments where operators stand close to each other on the production lines. The UFCWU, which represents approximately 80% of America's beef and pork labor force and 33% of poultry workers, estimates that at least 130 meatpacking personnel succumbed due to the Covid-19 pandemic, and at least 22,000 of them have been infected or exposed to this virus.
At the height of Covid-19 outbreaks, production in the meat industry fell to about 60% of standard levels. As a result, several establishments were forced to shut down operations temporarily to deep clean the work areas and make safety upgrades. Those who didn't shut down were forced to work slower because some workers weren't available.
For instance, more than 1,300 personnel got ill, and four died when the virus tore through the Smithfield Sioux Falls, South Dakota plant. Also, in another establishment dealing in pork in Waterloo, Iowa, more than 1,000 of the 2,800 employees got sick, and at least six of them succumbed to the virus.
Which Agencies Will Be Responsible for Distributing the Grants?
The allowances to meat and farm workers will be issued by state agencies, tribal entities, and various non-profit organizations that have applied to work with the Government. These non-profit organizations must also be serving farm and meat workers ranging from 5 to 50 million.
Eligible organizations must also prove that they can compensate meatpacking workers and farm workers for up to 600 USD incurred due to the Covid-19 pandemic. In addition, the USDA encourages entities that can prove that they have trusted communication and networks with front-line grocery workers, meatpacking workers, and farmworkers. Finally, the organizations must have very robust financial controls.
Organizations applying to distribute the grant must demonstrate connectedness to hard-to-reach worker populations either directly on in partnerships with other smaller local organizations. If the organization is partnering with another organization, it must also show how it will facilitate the reimbursement of funds to these hard-to-reach populations.
How Will the Farmworkers and Meat Processing Workers Access the Grant?
The USDA indicated that the RFA (Request for Application) would be declared in early fall, and workers will be given 60 days to submit their applications. Additional information, program updates, and technical help will be provided to workers by the USDA as they apply for these grants when the application period commences.
Tom Vilsack said that he hoped to cut down on the requirements and administrative expenses needed to apply for the grant so that more workers could get the help they need.
The AMS (Agricultural Marketing Service) will provide technical assistance via webinars with one or more of its partners for applicants to help them understand the RFA once it is released. For more info, applicants can visit www.ams.usda.gov/services/grants/ffwr. All candidates must submit their applications digitally via www.grants.gov.
The Outcome
This grant is a much-needed incentive for workers to remain in meatpacking and farm jobs. It could also be a massive win for the meat and poultry industry which is struggling to keep up with the growing demand for products amid increased restaurant visits.
References
https://www.devdiscourse.com/article/headlines/
https://www.fooddive.com/news/