Small Business Grants in Minnesota – Overview
Small Business Grants in Minnesota – Nothing can be best than small business grants to pay salaries to your staff, buy goods, or market your brand to get more business.
But these small business grants don't come easy as many small businesses apply for these grants, and only a few get successful in getting the same.
If you, too, own a small business in Minnesota and your business has been affected due to a pandemic, then don't miss out on reading this post.
We will discuss awards and ways to increase your chances of getting a small business grant for your business.
Before we move further, you need to fully understand what a small business grant is and how you can be benefited from it.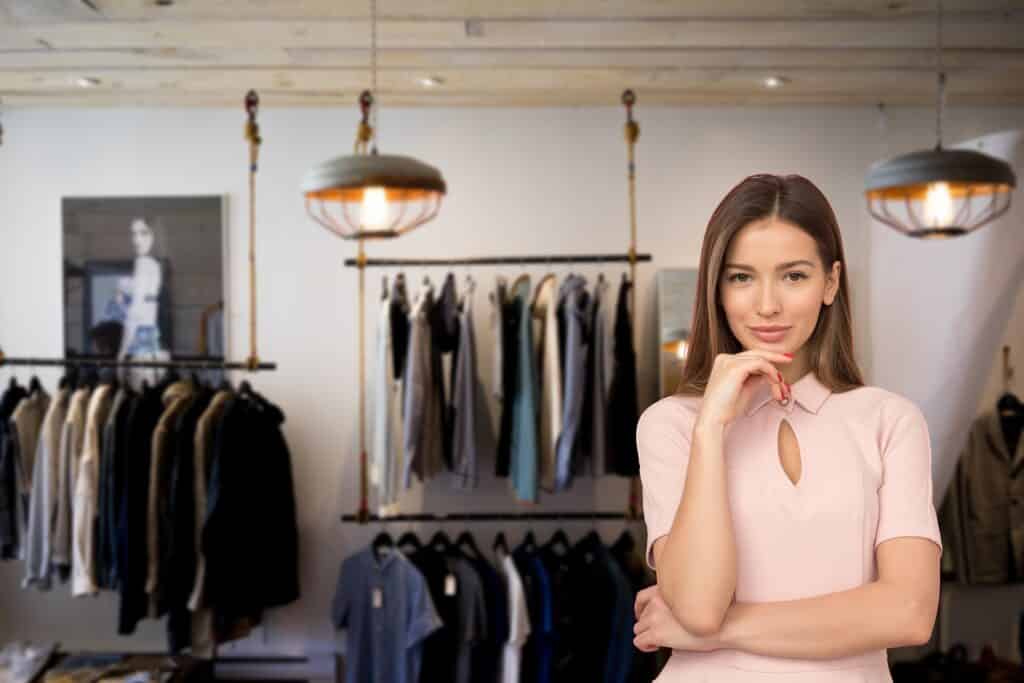 What are Business Grants?
Small business grants are nothing but monetary assistance given to businesses, which could be between $10,000 to $2,50,000. Both government and private organizations give these grants.
Businesses can use these grants for the expansion of research and development or during their startup days when they have a limited budget.
The good thing about small business grants is that you don't have to repay the amount you received under the grant once your business purpose is fulfilled.
However, it does not mean that you can use the money for any other purpose. You have to use the money in the way the grant giver specifies when giving the grant. Otherwise, you have to pay the penalty.
Small Business Grants in Minnesota: Let's discuss the top available options
1. Southern Minnesota Initiative Foundation Economic Impact Grants
Covid-19 impacts every single industry, no matter which industry you are in. If you live in the same state, then Southern Minnesota Initiative Foundation (SMIF) Economic Impact Grant can be a good option.
SMIF provides up to $20,000 in grants to businesses so that they can spend on staff salaries or on developing their infrastructure.
You must be on SMIF's 20-county list to get this business grant.
For more information, visit https://smifoundation.org/grants/.
2. Minnesota Rural Business Development Grant
You can be a good candidate if your small business is based in a rural part of Minnesota.
You are committed to bettering the rural community by providing them with jobs, technical advancements, and other economic benefits.
You can get this grant from the US Department of Agriculture and Rural Development.
Minnesota Rural Business Development Grant comes with its set of guidelines. According to these conditions, a business should not be in a suburban area, and you have to make sure that your area has 50,000 or fewer people.
There is no maximum award amount, which means you can qualify for substantial money. Smaller grants are given priority, so do come with the exact requirement you want the grant for.
For more information, visit https://www.rd.usda.gov/
3. Minnesota Department of Agriculture
The Minnesota Department of Agriculture offers grant opportunities for entrepreneurs and businesses working in the energy, crops, and dairy sector.
If your business is located in a rural area and you are working directly or indirectly in the agriculture industry.
In that case, you can look for a small business grant from the Minnesota Department of Agriculture.
For more information, visit https://www.mda.state.mn.us/funding?field_category_target_id=5.
4. Amber Grant for Women
Amber Grant for Women, according to its name, is a business grant specifically designed and developed for women entrepreneurs.
Under Amber Grant, each month, a female entrepreneur is chosen and given an award of $10,000.
It means twelve female entrepreneurs are chosen in a year. Among these twelve female entrepreneurs, one ultimate winner is awarded an award of $25,000 at the end of the year.
To apply for the Amber Grant, you will have to fill out a form to provide personal information and other details like how you would spend the money.
Furthermore, providing this information in an appropriate form will help you get close to getting the award.
For more information, visit https://ambergrantsforwomen.com/
5. SBA Small Business Grant
 Small Business Administration is an organization backed by the Federal government. The agency has worked independently and has been helping small businesses since 1953.
Furthermore, the organization is an entire cabinet-level agency fully committed to helping small businesses and entrepreneurs.
Besides the capital assistance, the SBA also provides counseling and contracting expertise to all small businesses in Minnesota.
For more information, visit https://www.sba.gov/funding-programs/grants.
Conclusion:
The given post provides you with good information about the small business grants available in Minnesota to lessen the impact of Covid-19 on your business.
You can avail the benefit of any of these.
See Also
Small Business Grants in Texas
Illinois Small Business Grants
I am a medical student who dedicated herself helping individuals and non profit organizations for finding medical grants for medical bills, medical treatment, medical education, research and medical equipment.