Physicians Committee for Responsible Medicine
The PCRM (Physicians Committee for Responsible Medicine) is a non-profit advocacy and research group that promotes preventive medicine and a plant-based diet.
The committee is also committed to finding alternatives to animal use in medical research.
The committee aims to introduce higher standards of effectiveness and ethics in research. It is active in preventing cruelty to animals too.
Founding of Physicians Committee for Responsible Medicine
The Physicians Committee for Responsible Medicine was established in 1985 by Neal Bernard. The committee includes more than 12,000 physicians and over 150,000 members across the US and around the world.
The committee utilizes the clout and connections of its members in promoting its activities.
The primary activities for PCRM include emphasizing nutrition in medical education.
The committee promotes conducting research into healthier diets and educating people about nutrition. The committee also works to shift research from animal-centric to human-relevant studies.
Last but not least, the PCRM works to find alternatives to chemical tests on animals in research labs across the globe.
6 Campaign by Physicians Committee for Responsible Medicine
Let's check out some of the major campaigns launched successfully by the Physicians Committee for Responsible Medicine: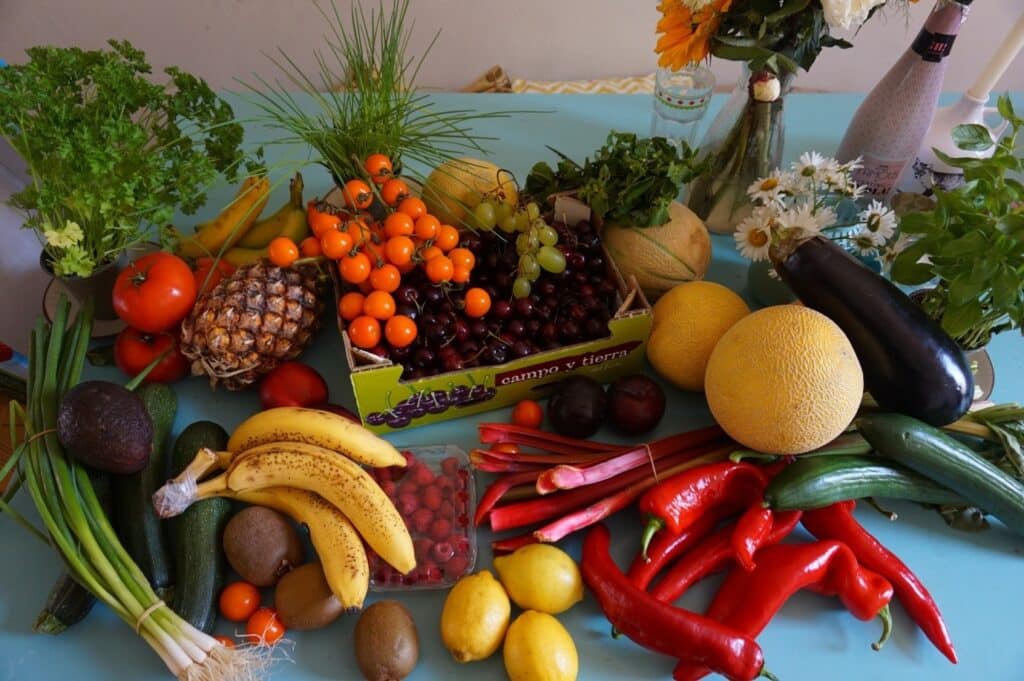 What is PCRM (Video)?
1 – Promoting a healthy hospital diet
PCRM publishes a yearly report showcasing the healthiness of hospital food. It motivates healthcare providers to use healthier options in place of fast food in hospitals.
The committee has used billboards and well-placed ads in public to raise awareness of this issue since 2016.
2 – Vetting Dietary Guidelines for Public
The PCRM has also been vocal in setting dietary guidelines for Americans. PCRM campaigned feverishly against the dietary guideline committee's decision to drop cholesterol from the list of nutrients of concern.
Owing to their efforts, the Dietary Guidelines Advisory Committee (DGAC) finally relented and in 2016, advised less consumption of cholesterol in its new guidelines.
PCRM was also successful in including vegetarian eating patterns into the guidelines as one of three healthy diet options.
3 – Ending dog experiments at Wayne State University
The PCRM has been engaged since 2011 in stopping Wayne University from performing its heart failure research on dogs.
The committee has placed billboard advertisements in Detroit to highlight the plight of one of the dogs killed during such an experiment at Wayne University.
4 – Banning live animal experiments at medical schools
The PCRM has also been pivotal in ending the practice of using live animals for surgical skill testing on animals at the University of Tennessee in June 2016.
The committee had campaigned against this practice for years using billboard advertisements. This was the second such victory.
In February of 2016, the John Hopkins University School of Medicine also chose to end live animal use in its laboratory.
5 – Promoting a plant-based diet
PCRM propagates a plant-based diet as being beneficial. The committee has highlighted the health benefits of avoiding dairy products.
It has campaigned relentlessly to introduce a plant-based diet in school meals too.
6 – Against fast food
The PCRM criticized the US Department of Agriculture for promoting high-calorie, high-fat food products, such as fast food.
The committee has advised the West Michigan Whitecaps baseball team to put a warning label on the high-calorie hamburger on their menu.
In addition, the committee is also campaigning against the famous Heart Attack Grill in Las Vegas. The food outlet is notorious for its hamburgers which contain over 9,000 calories.
A patron had to be hospitalized earlier after eating at the grill. Apart from this, an unofficial spokesman for the grill has also died of a heart attack.
Public Response to Physicians Committee for Responsible Medicine
PETA (People for the Ethical Treatment of Animals) and PCRM have a long-standing relationship.
The committee has received over US$ 1.3 million from PETA to date. The committee has also collaborated with Stop Huntingdon Animal Cruelty (SHAC).
Conclusion
The Physicians Committee for Responsible Medicine has been actively campaigning against unhealthy diets and animal medical testing in the US.
The committee has formed partnerships and collaborations with numerous other similarly-aimed organizations.
PCRM has been monumental in thwarting various animal cruelty acts and promoting a healthier, plant-based diet in America.
However, the committee has also had its share of controversies too.
See Also
Accreditation Council for Graduate Medical Education
Non Clinical Job for Physicians
Wound Care Certification for Physicians
ICD 10 Coding Training for Physicians
How to Deal With Needle Phobic Patients
How to Become a Sports Medicine Physician
How to Deal With Rude Patients
References
https://www.activistfacts.com/organizations/
https://signaturemd.com/concierge-physicians/
I am a dedicated healthcare researcher and an enthusiast specializing in medical grants, medical education and research. Through my articles, I aim to empower healthcare professionals and researchers with valuable insights and resources to navigate these critical aspects effectively.