In modern science, we have special treatments that help women conceive differently. Some women can't get pregnant due to a variety of reasons.
To make them pregnant, modern science has a special treatment called IVF. IVF is done to make women pregnant. In other words, it is a process to solve infertility problems in women who can't naturally conceive a baby.
Why do most couples ignore IVF?
IVF, in-vitro fertilization is not affordable for everyone. It's an expensive treatment as it requires advanced machines and qualified staff.
Moreover, the treatment also requires expensive medicines and other equipment that ultimately increases the pricing of the treatment.
Being an expensive treatment, not everyone can afford it even if they want to have a baby. To help couples who can't afford IVF treatment should search for organizations from where they can receive financial aid for this special treatment.
IIF today announced their next grant that includes 40 couples. Couples who can't conceive a baby should approach IIF and apply for the grant.
The grant's money will be allotted to the needy couple. IIF has announced that they will give this grant's money to 40 couples.
See Also
What is IIF and what's their Motto?
Ibiduni Ighodalo Foundation has previously announced the same grant to 40 couples as their first cycle of a grant. Today, IIF has announced the second cycle for the next 40 couples who can go for the IVF treatment through the allotted grant's money.
This organization is working actively to improve the lifestyle of human beings. Since many couples can't afford to have this treatment even if they want to have a baby and become parents, the organization has started providing financial aid to needy couples through these cycles. The second cycle includes 40 new couples.
What's the procedure to apply for this grant?
Couples who meet the basic requirements can apply for the grant through IIF's official website. The second cycle of grants will begin on July 19, 2021. The application portal will be made open for the applicants who can get all the required information about the same.
When was IIF Invented?
IIF was invented by the late. Mrs. Ibidunni O. Ituah-Ighodalo in the year 2016. After trying out different methods to cure her infertility, she decided to provide financial aid to couples who want to become parents.
The modern assisted reproduction treatment i.e. IVF is popular. The treatment has already helped thousands of couples become parents.
The IIF grants will be distributed among the couples once their application matches the criteria set by the organization. They can spend the allotted money for IVF treatment and other fertility treatments.
The late Ibidunni died on June 14, 2020. Before her demise, she wished to provide IVF treatments to 40 couples on her 40th birthday. She couldn't fulfill her dream. However, her husband, Mr. Pastor Ituah Ighodalo of Trinity House fulfilled her wish by providing IVF treatment grants to 40 couples.
That was the first cycle of her wish. And now, the organization has officially announced the second cycle of the grant with 40 new couples to get this treatment in the coming weeks.
According to her husband, they were able to complete their cycle due to generous people who come forward to help couples conceive a baby. The organization is receiving good donations from generous people which is the reason why they are all set to come up with a new cycle.
How IIF Manages IVF Treatments?
Ibidunni's Husband explained they have collaborated with a renowned Fertility Medical partner. With their help, they could provide IVF treatments to 39 women. Out of 39 women, seven have achieved pregnancy and they are waiting for the results from the next patients.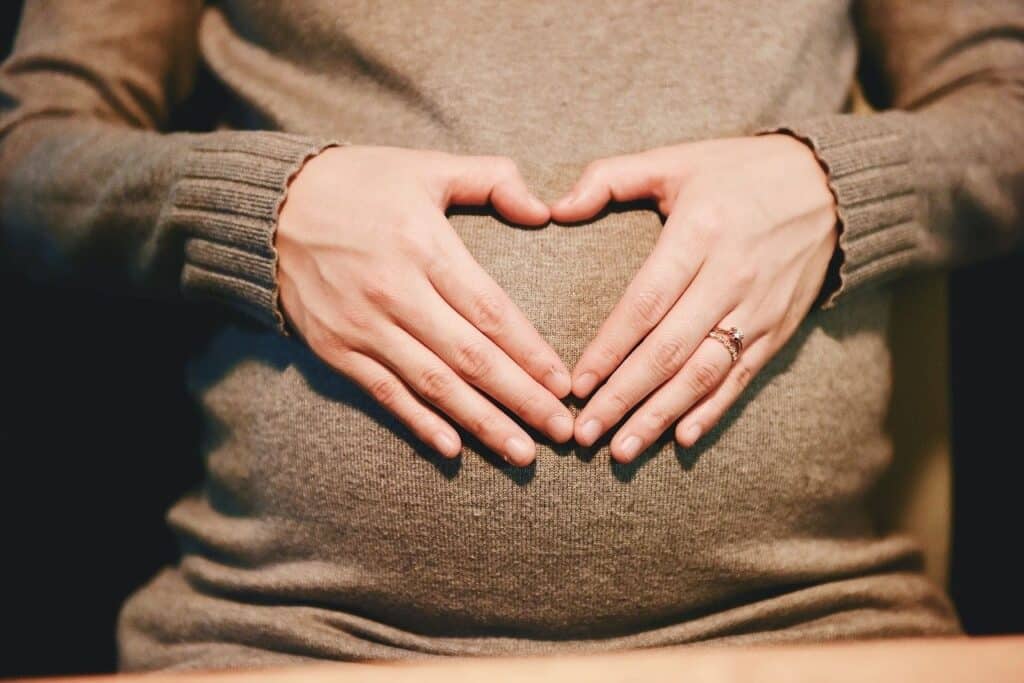 He thanked those who donated to this organization. He urged them to continue to support them so that they can provide IVF treatment to more such couples. The application would be open only for two weeks starting from July 19th.
Couples from across the country can apply for this grant through their official website. The organization is accepting applications from different states so there are no geo-restrictions for couples who want to conceive a baby.
Note to self:
Late Ibidunni Ighodalo was the former face of the popular bathing soap i.e. Lux. Besides this, she was a founder and the CEO of a renowned event planning company named Elizabeth R.
Take Away!
The executive secretary of the foundation expressed her feelings to keep this charity work going on for years. Since they are attracting new donors, their charity work will go on and on. They aim to help struggling families ease their parenthood through advanced fertility treatment.
See Also
Blue Cross Blue Shield IVF Coverage
IVF Grants for Cancer Survivors
Pilot Grants at Yale for Women Health Study
References:-